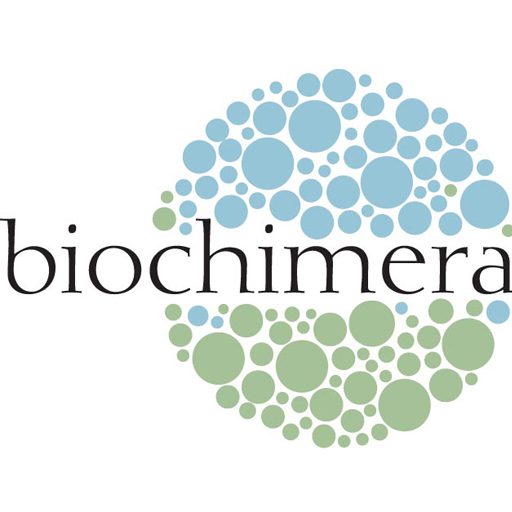 Who are we?
We are a group of leading international environmental, development and communication specialists.
Our staff are excellent communicators with the necessary skills to work with varying stakeholders. We have worked in multilateral UN conventions as well as in rural and indigenous communities. We all share a passion for telling the right story in the right way to inspire action and enduring change.
Members are also available worldwide to educate, coach and mentor people in their areas of particular expertise.
Charity work
As a boutique consulting firm with strong commitment to environmental sustainability, we can offer substantial discounts to non-profit organisations focussing on environmental protection, where they can demonstrate that saved funds will be used to directly assist people in need. Contact us with details if you'd like us to consider your proposal under our annual charity program.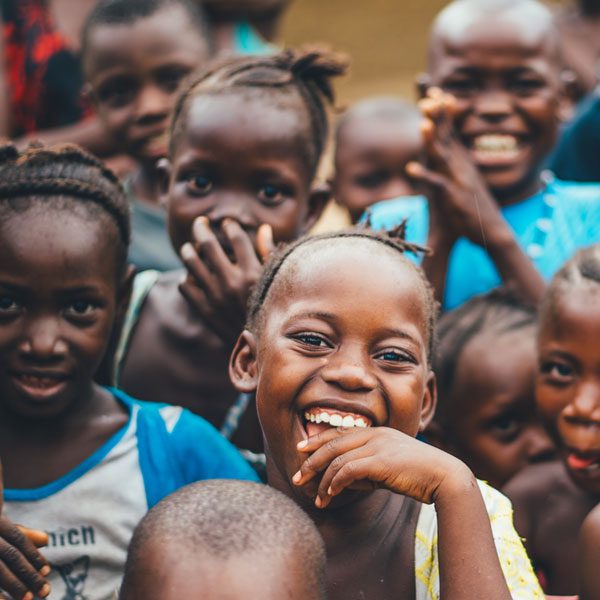 Some of our clients:






Some of our people: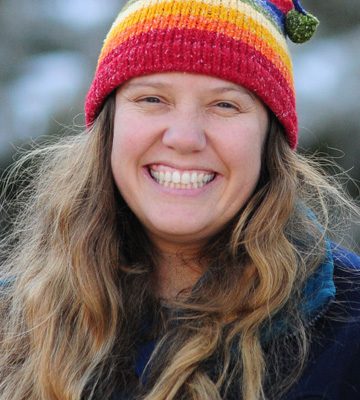 Kirsty
Environment & Community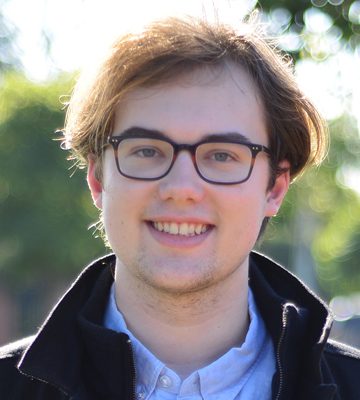 Tal
Technology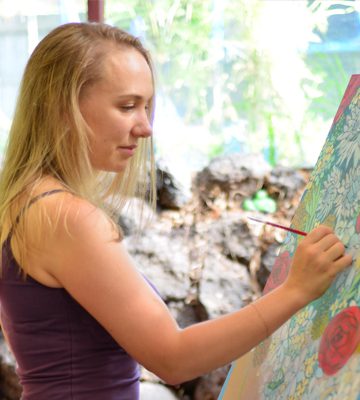 Shona
Design