BioChimera Consulting
Environment, Culture, Technology
Environment & Sustainability
We are experts in environmental issues, including biodiversity, climate change, and sustainable development.
Culture & Indigenous Peoples
We work closely to connect Indigenous Peoples and local communities with funders, governments and responsible industry groups.
Communication & Technology
We are passionate about the power of clear, accessible communications, and ways to use technology to share stories of impact.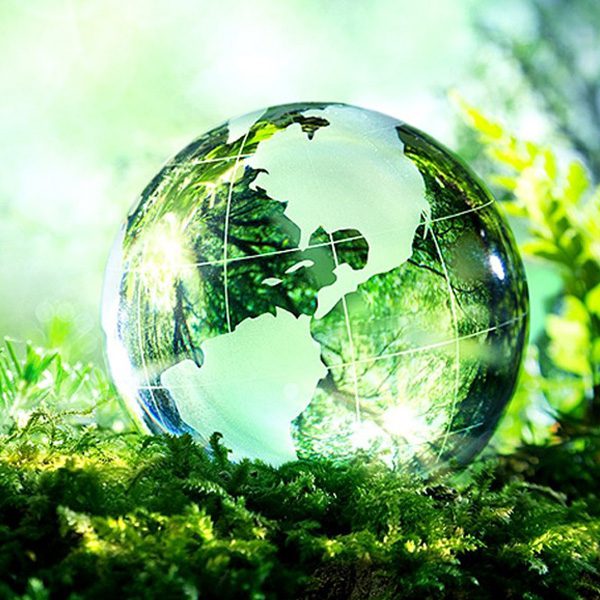 Plan your best path
BioChimera is an international consulting company focused on biodiversity, climate change, sustainable development, culture and Indigenous peoples, along with communications, information technology and agile development. Our clients range from UN and other international agencies to universities, national businesses and non-profit community groups. We can research and write your reports to make technical data accessible to decision-makers, evaluate your programs, build strong connections with your stakeholders, identify priority action areas, and help you map your way forward.
Build strong communities
Engage your audience by customising your platform and message to their needs. From simple publications to complex managed private community virtual sites, we can help you with the tools you need to create, manage, and engage your stakeholders, as well as measure the impacts of your activities on your members. We also have a broad international network to loop you into if you need that includes UN agencies, governments, philanthropic organisations, NGOs, Indigenous communities, industry groups and academic institutions.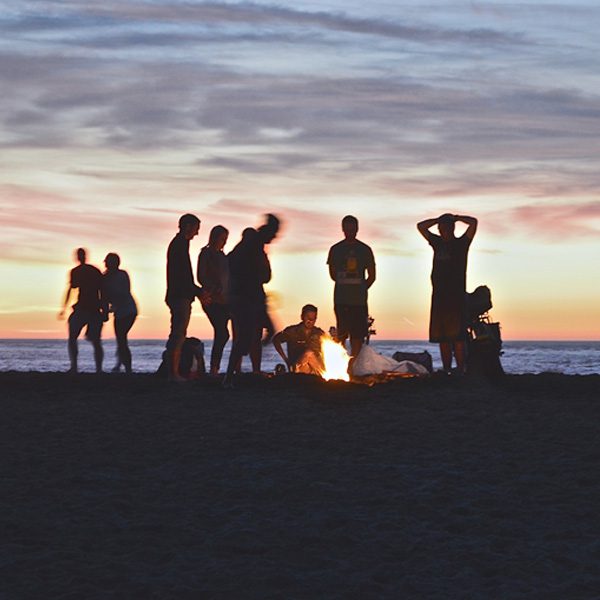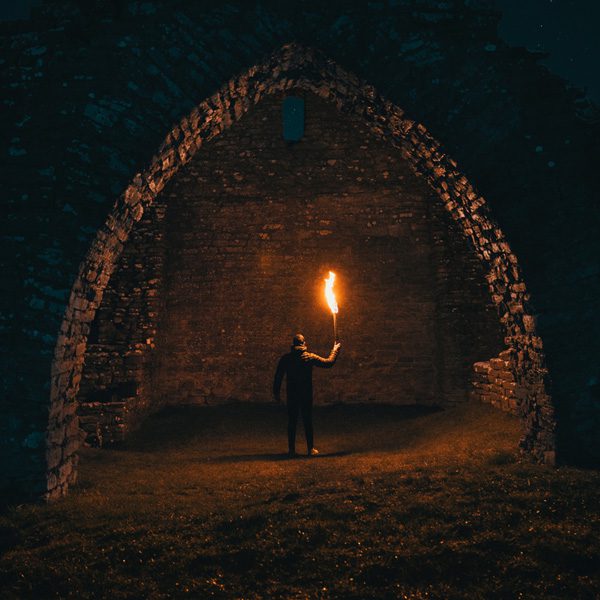 Tell the right stories
Humans are hardwired to communicate through storytelling. We take your technically challenging data and communicate it in a way that will engage a non-technical audience without losing any of the accuracy your scientific readers need. This helps policy-makers and funders make decisions that support your needs. We also help you analyse your information to find your unique selling point to increase your support base, as well as identify the trends that will impact you going forward, and outline strategies and techniques that will help you reach your goals.
Let's work together on your next project
Thank you for your interest in working with us. Many of our clients are repeat customers, and due to this we have space for only a limited number of new projects for 2022-2023.
The best way to get in touch is to email us with some details about your project, including anticipated timelines and budget.
Initial consultations are always free, and even if we can't take on your project now, we may be able to help by suggesting alternative solutions.