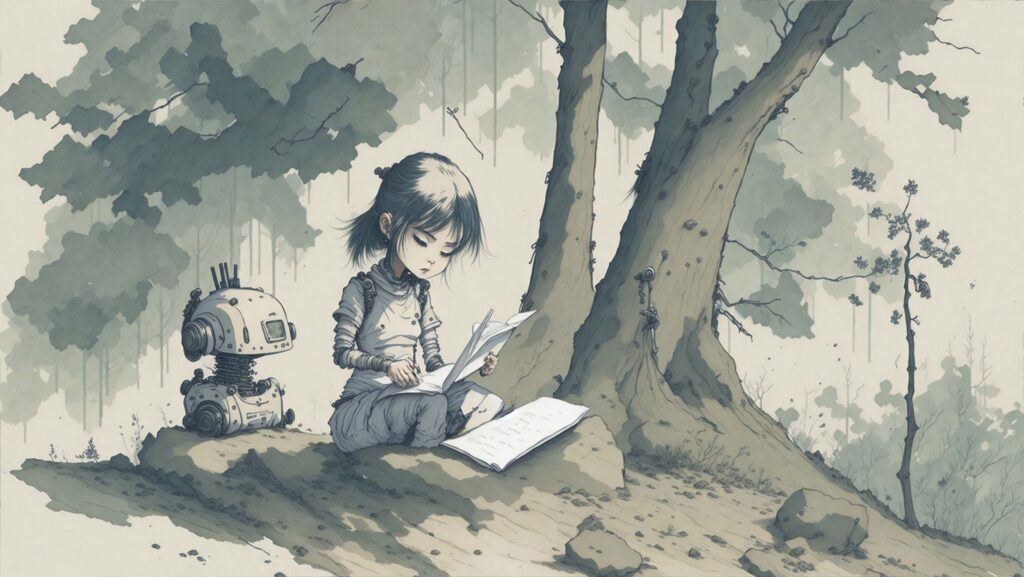 Environment & Sustainability
We are experts in environmental issues, including biodiversity, climate change, and sustainable development.
Communication & Technology
We are passionate about the power of clear, accessible communications, and ways to use technology to share stories of impact.
Culture & Indigenous Peoples
Our work is always culturally sensitive, and we work closely to connect Indigenous Peoples and local communities with funders, governments and responsible industry groups.